Art Supplies - Craft Supplies
Resources
Featured Resource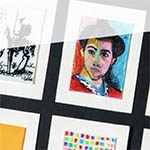 Check out our Art Resource Center for tutorials, training, lessons plans and more!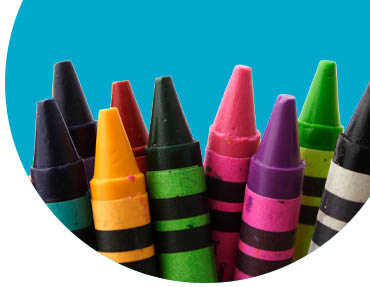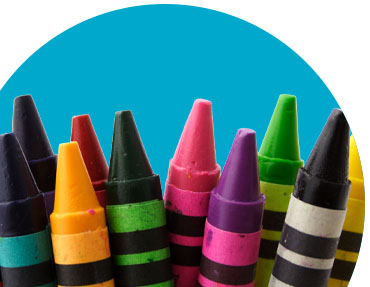 Sax Arts and Craft Supplies Spark Creative Learning
Inspire the artist in every student with our comprehensive line of affordable, high-quality arts and craft supplies featuring Sax products. From construction paper and colored pencils, to paint and canvas, School Specialty and Sax provide everything you need to spark creative learning.