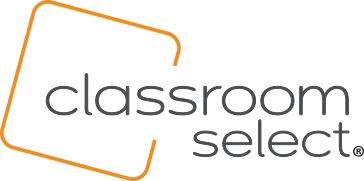 Furniture that is designed with purpose, built with quality, and priced affordably.
Shop Classroom Select
Find school furniture for every space and every student.
Let's get started.
Choose your state, see your savings.
Find out which purchasing cooperative or state contracts are available in your state and download specific program information.
Resources
Featured Resource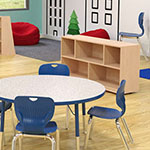 Check out our Photo Gallery for classroom inspiration!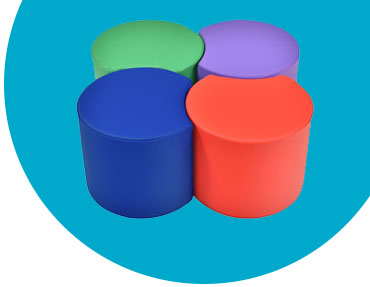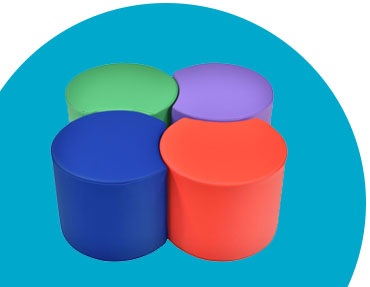 Future-Ready Classroom Furniture & Equipment
Find a broad selection of furniture that encourages collaboration, promotes creativity and works with technology to stimulate critical thinking – seating, desks, tables, classroom and office storage, dry erase boards, easels and more. Our exclusive products like Classroom Select and Childcraft are designed and manufactured to our own specifications – so you can be sure that quality and value are built in. Our Projects by Design team is here to help you create learning environments that support all educational needs. Our unparalleled experience is demonstrated through more than 6,000 turnkey building and renovation projects. Let our experienced team take the worry out of your next project – at no additional cost to your district.