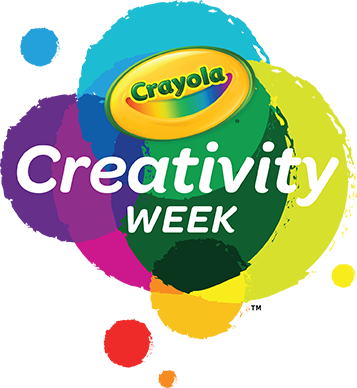 Spark Imagination with School Specialty and Crayola!
Crayola Creativity Week is January 23-29, and only School Specialty offers exclusive, early access starting January 9 to Crayola Thinking Sheets creative resources!
Art Supplies are Just a Click Away!
Get ready for Creativity Week and stock up on art supplies. Just click below to conveniently order supplies for upcoming projects.
Crayola Thinking Sheets
Enjoy early access to Crayola Thinking Sheets starting January 9th! Thinking Sheets provide creative activities that build students' confidence, for elementary, middle and high school grade levels, and are aligned to education standards for Art, Language Arts and Social Emotional Learning.
Download these resources to engage creative learning in your class:
Day 1 (Monday, Jan 23): Endless Possibilities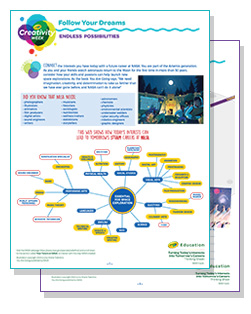 For Younger Kids:
For Older Kids:
Day 2 (Tuesday, Jan 24): Building Dreams and Community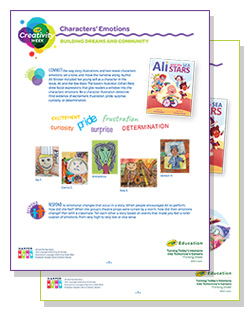 For Younger Kids:
For Older Kids:
Day 3 (Wednesday, Jan 25): Dancing with Traditions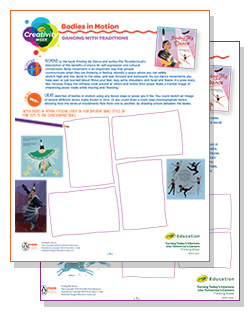 For Younger Kids:
For Older Kids:
Day 4 (Thursday, Jan 26): Language and Laughter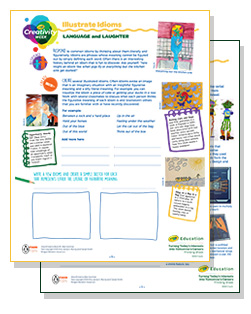 For Younger Kids:
For Older Kids:
Day 5 (Friday, Jan 27): Keys to Kindness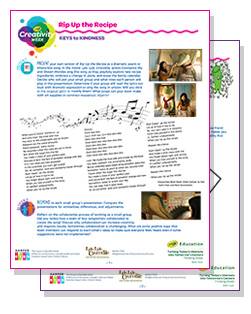 For Younger Kids:
For Older Kids:
Day 6 (Saturday, Jan 28): Self-Confidence and Student Voice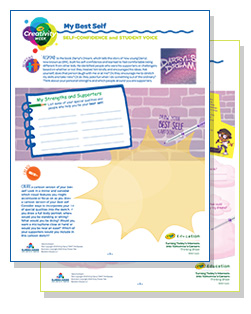 For Younger Kids:
For Older Kids:
Day 7 (Sunday, Jan 29): Weathering Emotions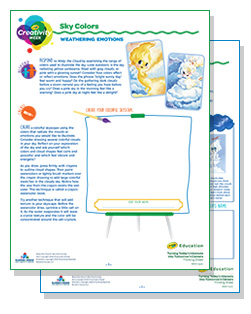 For Younger Kids:
For Older Kids: