School Playground Equipment
Featured Resource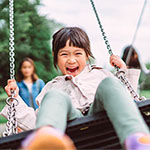 Blog post: Swing! For Focus, Attention, Coordination and Well-Being!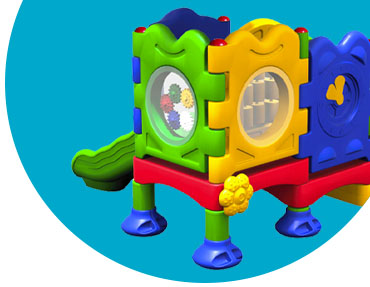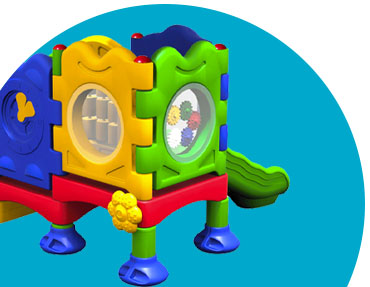 Solutions that Extend Learning Outside Your School
Whether a traditional playground, school garden space, wooded area, covered pavilion with seating or structured dramatic play area, outdoor common areas offer health benefits along with new opportunities for learning. School Specialty has the products and expertise to make it easier for you to create outdoor education spaces that are functional and inviting. And because balancing mental and physical activity makes students more productive, it is important to choose the right playground products to strike that balance successfully. Let our experts help.