Once initial product selections have been made, it's time to bring them to life.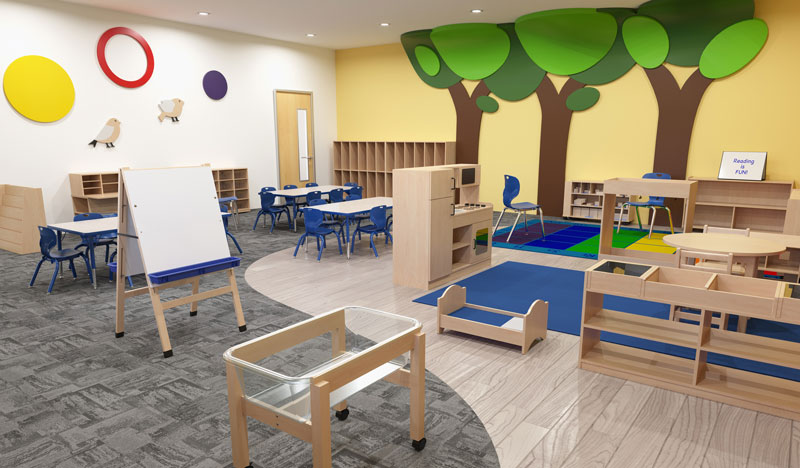 First, a preliminary design and budget are determined and presented. Our designs are brought to life by augmenting your architect's floor plan using 2D and 3D line drawings with a goal of meeting your needs functionally, aesthetically, and budgetarily.
Next we provide price proposals including detailed lists of items with room-by-room costs, based on the selected and approved designs. We work together with you to refine selections, balancing your preferences based on quality, quantity, design, purpose, and price, until consensus is reached among all key stakeholders.
Using a procurement vehicle? When you partner with School Specialty, you have access to national and regional contract options and that can simplify and shorten a project time line by as much as a month.
We partner with all the major National Co-Operatives, so you can avoid the bidding process and get to solutions sooner.
We gain pricing advantages through program-wide volume, which gives you a simpler and more affordable buying option.
School Specialty's Grant Assist™ team can even help you identify and qualify for grants to help fund it all.
Should you choose to continue to use a bid process to outfit your space, our team of design professionals and learning environment specialists are available to assist your procurement department or A&D contractors with developing the basis of design (BOD).
We've assembled the right people and process to meet your needs.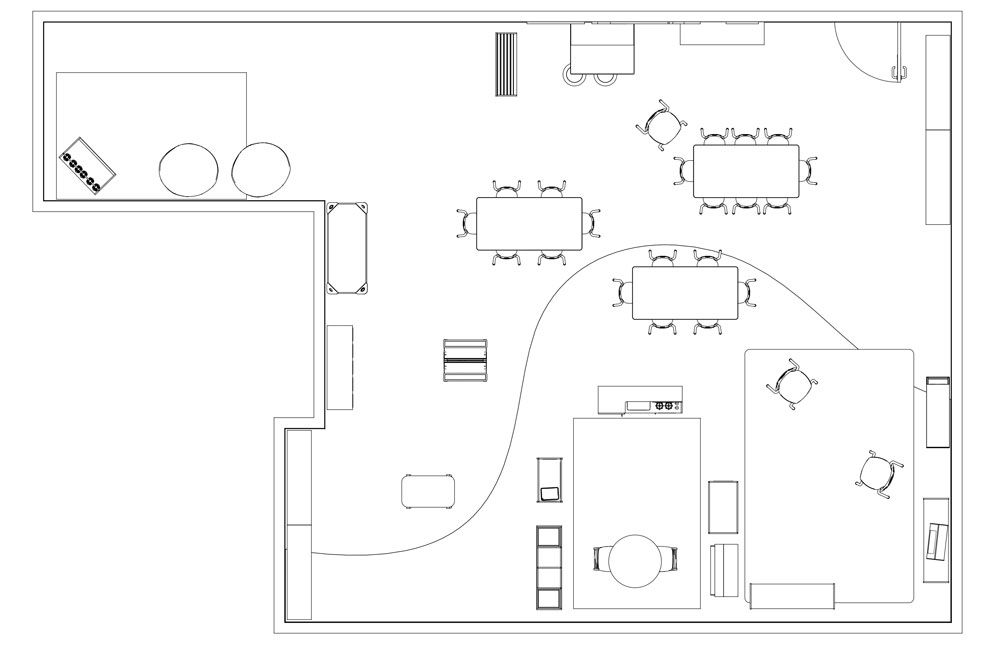 Design Team:
We maintain an in-house design team with a combined 50+ years of experience. They are experts in and committed to the unique needs of Learning Environments. At no cost to you, they provide design and layout of furniture and equipment for projects and loose furniture opportunities.
Design Process:
Pre-Meeting Prep
We receive drawing files by district or design firm
Meeting 1: Discovery
Learning Environment Specialist brings drawings with notes and questions.
Key faculty confirm functionality of learning environments – curriculum, square footage, district standards
Meeting 2: Initial Proposal
Initial design, budget, and product review of proposed options presented
Meeting 3: Revisions
Based on feedback, revised design, and budget is presented. Finish options may be reviewed.
Final review of selected design, budget quote, 3D renderings, and room-by-room report.