Snoezelen

Multi-Sensory Environments
School Specialty is your sole source for Snoezelen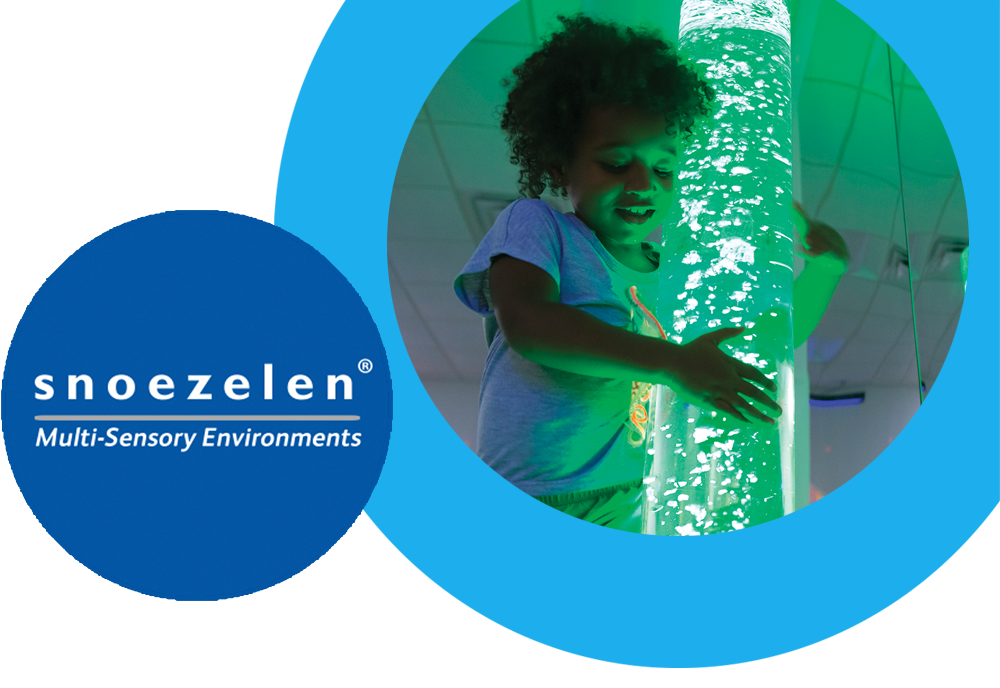 A Snoezelen® Multi-Sensory Environment (MSE) incorporates a specialized selection of sensory equipment and materials that can help clients adapt their responses to sensory input and advance education and therapy goals.
Each Snoezelen MSE is tailored to meet the needs of specific populations according to age and ability. The blends of sights, sounds, textures, aromas, and movement provide sensory input that can be modified to meet individual needs.
In 40 countries worldwide, Snoezelen® is the trusted name for state-of-the-art multi-sensory environments. We provide everything you need, including:
Free consultation
Free room design
Innovative equipment and technology
Expert installation
Online training, with immediate access and logistical ease (onsite training also available)
Browse our many inspirational multi-sensory spaces and fill your cart with our carefully curated selection of products—or create your own custom environment.
Discover the wide variety of multi-sensory environment options Snoezelen can provide for your organization. Complete the form and a representative will contact you with more information.
Shop Snoezelen

secure, self-guided multi-sensory experiences

Snoezelen MSEs are tailored to provide a wide range of stimuli to enhance individuals' sensory lifestyle. We offer an extensive selection of sensory room designs and state-of-the-art equipment to achieve your desired results.
Snoezelen Image Gallery
Each Snoezelen Multi-Sensory Environment is uniquely designed to your specifications to meet the needs of your group and facility. Browse our gallery for inspiration. Discover some of the options available to create your very own sensory environment.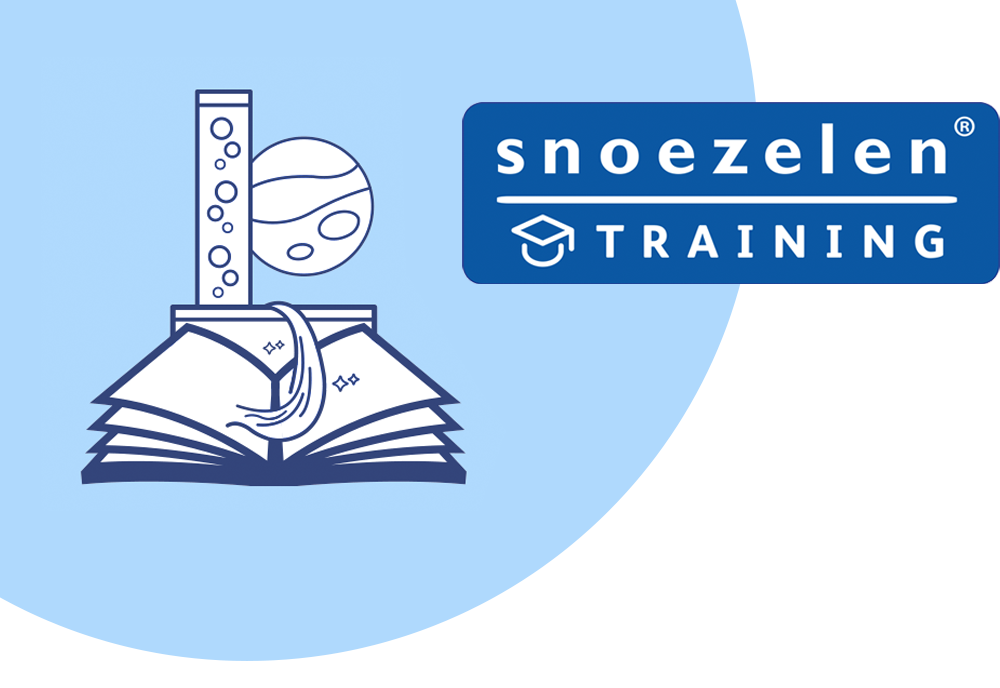 Snoezelen® Online Training
The all-new Snoezelen® Online Training is an e-learning-based course that is the ideal learning companion for a Snoezelen Multi-Sensory Environment.
Whether you're launching a new program, refreshing your knowledge, or even just looking to expand your understanding of Snoezelen, this comprehensive course has everything you need.
Sensory Magic
Snoezelen Sensory Magic™ combines auditory, visual, and coordinated color themes to give students the ultimate immersive multi-sensory experience.
Features 390 pre-set themes in HD audio and video
Themes for education, relaxation, interaction, and immersive experiences
Compatible with more than 30 Snoezelen products
Lets you create your own custom themes