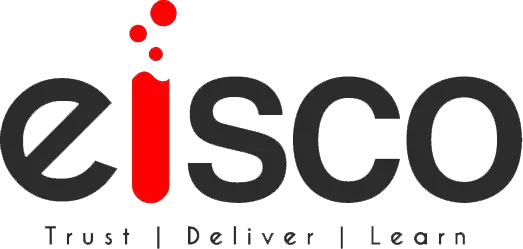 Eisco Scientific
Trusted by Educators, Researchers, and Scientists Throughout the World
For over 50 years, Eisco Scientific has been serving the science education marketplace. With their proven, high-quality science products in education, as well as laboratory and field environments, students learn and discover science with a trusted, comprehensive selection of safe, durable education products.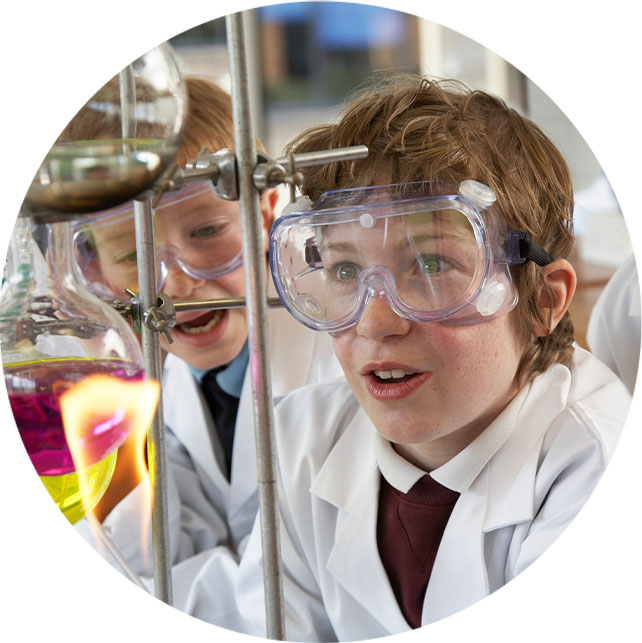 Lab Supplies & Lab Safety
Quality Eisco equipment allows students to safely perform, observe, and complete experiments. These lab supplies foster hands-on learning and promote students' understanding of challenging theories and concepts.
Top Lab Supplies and Lab Safety Products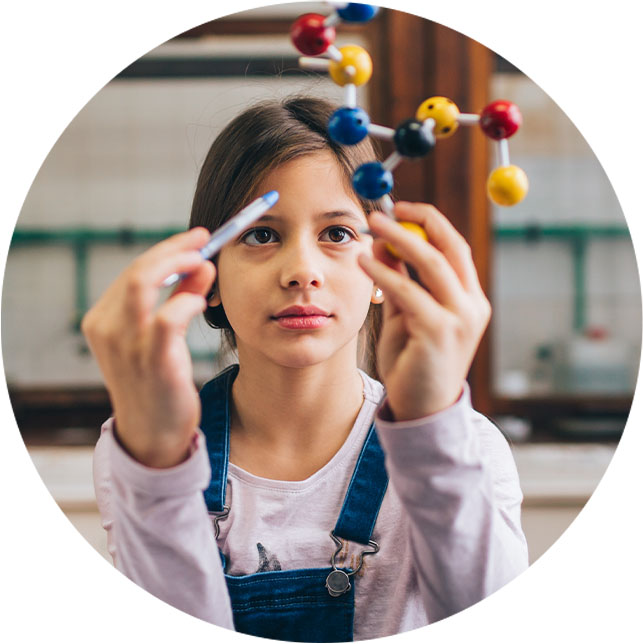 Chemistry
Engaging, hands-on chemistry lessons allow students to further their reasoning and logic skills. Choose from the large range of Eisco chemistry products including beakers, burners, models, and more!
Chemistry Must-haves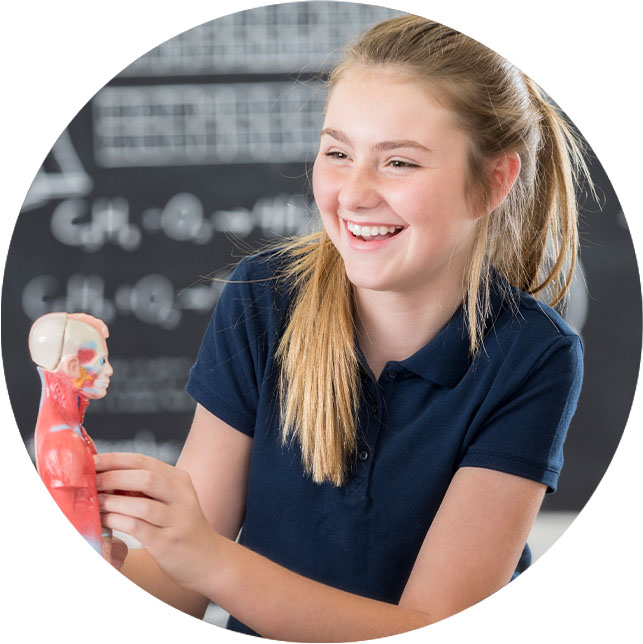 Biology & Life Science
Discover the full selection of Eisco biology and life science products. From hundreds of anatomical models to dissecting equipment and microscope slides, find quality products to transform your classroom.
Favorite Biology Products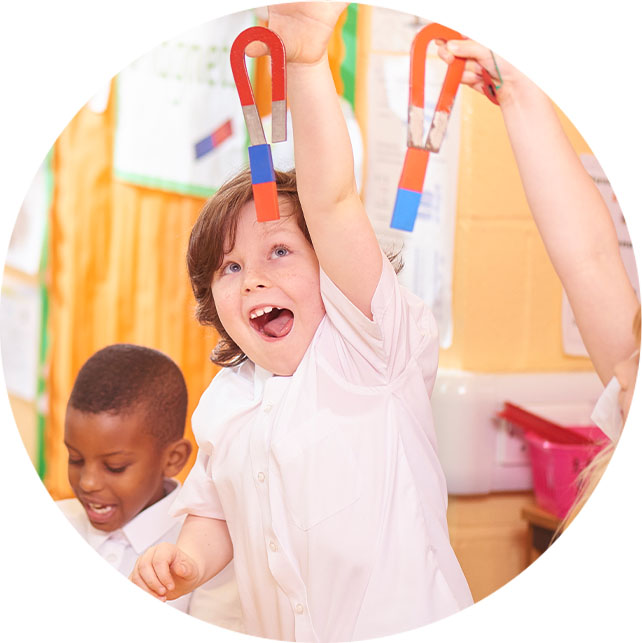 Physics and Physical Science
Eisco provides a complete line of physics and physical science supplies that can foster student-driven and inquiry-based learning, and encourage problem-solving skills. Browse products to inspire your students.
Top Products in Physics & Physical Science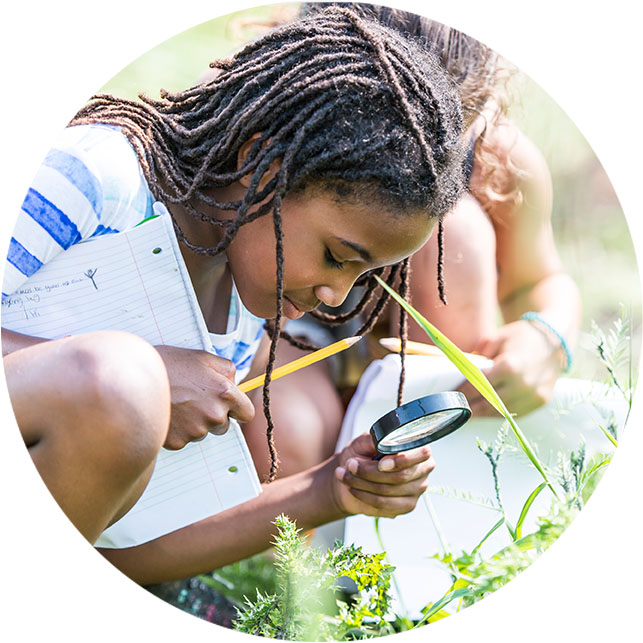 Earth & Environmental Science
Environmental science concepts can help students develop skills for critical thinking. From topics like weather and climate to plate tectonics, find quality earth and environmental science tools to create innovative lessons.
Earth & Environmental Science Best Sellers