Save Time & Money – Use Your Utah State Contract
Welcome to your Utah State Pricing Program. School Specialty is pleased to be your purchasing partner offering the best overall value for your educational needs, from supplies to furniture. Find everything you need for a successful school year, with compliant, competitive pricing. School Specialty makes purchasing easy - get it all in one stop.
View our contract information below or fill out the form for more information.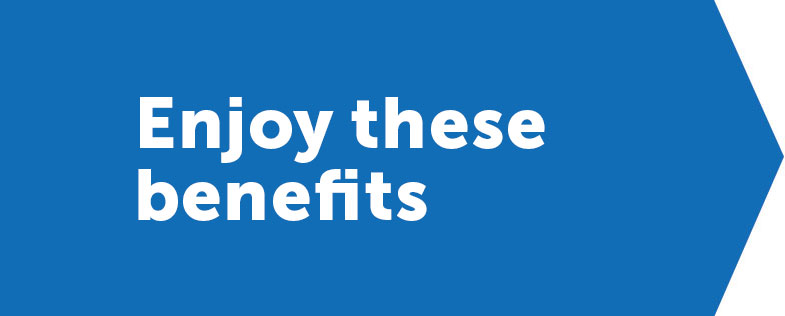 No need
to bid

Fast ship
options

Sales help
available
Supplies Pricing Program
Contract #MA2925
Effective July 23, 2018 – July 31, 2023
Minimum 34% off list price in these categories:
Educational Toys and Games
Curriculum Materials
Education Supplies
Scientific Curriculum Supplies
Curriculum Art Supplies
Miscellaneous Items Related to Educational Supplies
Free Freight on All Items
Excludes Science hazardous materials, live animal
Education Furniture
Contract #MA675
Effective August 26, 2019 – August 25, 2024
Discounts are tiered with pricing a percentage off of MSRP
All products are priced FOB within the continental US (free freight).
Shipments to Alaska, Hawaii and Territories and Outlying areas are prepaid to the port of exportation.
Additional freight from US port to final destination will be applied as actual charges. Delivered pricing provides for dock/tailgate delivery.
Installation: Standard installation to be quoted and cost will not exceed 15% of the order total. Prevailing Wage/Union installation to be quoted and cost will not exceed 28% of the order total.
Discount tiers reflect FOB Destination.
View More Details

Contact your rep below, or fill out the form to get set up.
Jeanette Mendenhall
Learning Environment Specialist
jeanette.mendenhall@schoolspecialty.com, 801-598-2050
Melissa Brewer
Strategic Account Associate
melissa.brewer@schoolspecialty.com, 385-566-5788
Let's Get Started.