Save Time & Money – Use Your Smoky Hill Contract
Welcome to your Smoky Hill Pricing Program. School Specialty is pleased to be your purchasing partner offering the best overall value for your educational needs, from supplies to furniture. Find everything you need for a successful school year, with compliant, competitive pricing. School Specialty makes purchasing easy - get it all in one stop.
View our contract information below or fill out the form for more information.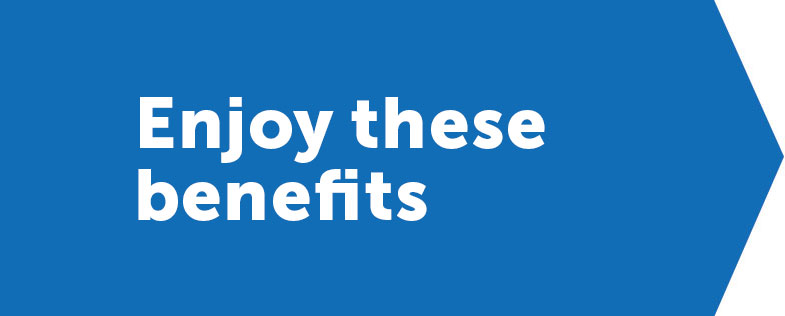 No need
to bid

Fast ship
options

Sales help
available
Supplies Pricing Program
Contract #Q-275027
Effective January 1, 2023 – December 31, 2023
Featuring:







33% off Supplies & 13% off Furniture
FREE shipping on parcel shipped items (Pricing Policy 9)
FREE shipping on furniture orders (Pricing Policy 6)
Live specimens (prefix L) and hazardous materials (prefix H), and non-discountable items (prefix N) may incur additional charges.
Contact your rep below, or fill out the form to get set up.
Heather Smith
Strategic Account Leader
heather.smith@schoolspecialty.com, 316-613-1219
Let's Get Started.