Welcome to your New York OGS STEM Contract
Fill out the form below or call to get started.
School Specialty is pleased to announce we are an Approved Contractor of the New York OGS STEM contract. This means you can save time and money by finding and buying what you need at already negotiated prices. All without having to search for who has what you want or going through a lengthy bid process.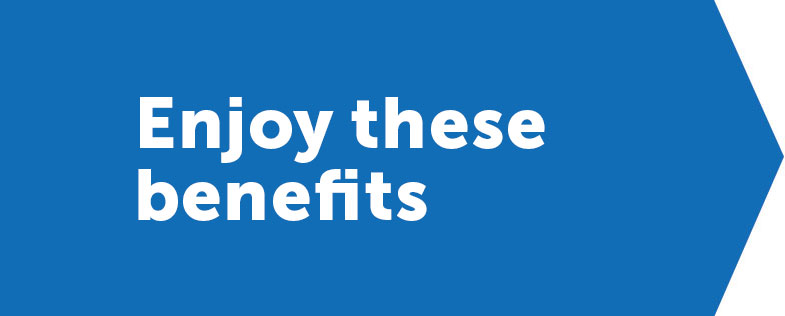 No need
to bid

Fast ship
options

Free
shipping

Sales help
available
35.5% discount from CATALOG PRICE
on in-stock consumable supplies.
Furniture items and items designated with an N are excluded.
See catalog for shipping terms. Visit the NYS OGS website for contract item list.
Consumable Contract #PC69229, Group 23185
Effective: January 1, 2021 – December 31, 2021
Contact your rep below, or fill out the form to get set up.
Lisa Chasse, Internal STEM Sales Representative
lisa.chasse@schoolspecialty.com, (800) 225-3739
Let's Get Started.
All of your approved School Specialty New York OGS Contracts in one place
School Specialty is already an approved New York OGS vendor on several exiting contracts. We offer the following contracts:
Consumables Contract PC67566 featuring:
Classroom Supplies (School Smart)
Art Education (Sax)
Special Needs (Abilitations)
Early Childhood (Childcraft)
Physical Education (Sportime)
Audiovisual Consumable Supplies Contract PC68174 featuring Califone
Furniture Contract PC68410 featuring:
Classroom Select
Childcraft
Royal Seating
Interesting in finding out more about these existing contracts? Call your School Specialty rep above or fill out the form.