Project
Adventure

Advancing the learning and development of people, schools, and communities through the power of Adventure.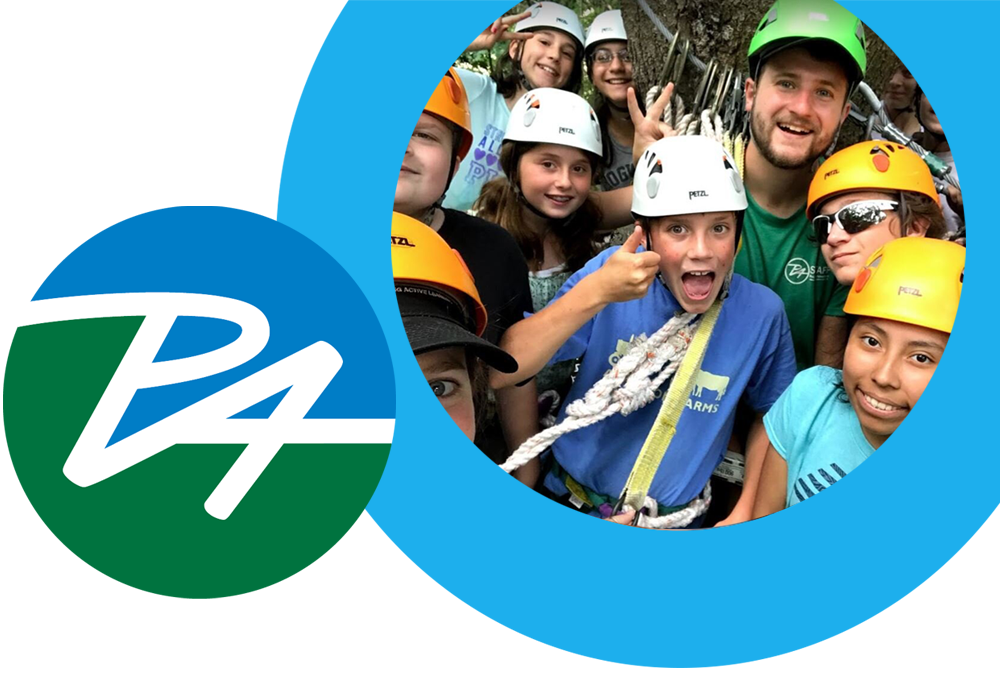 Project Adventure (PA) is an innovative non-profit teaching organization and a respected leader in adventure-based experiential programming. For over 45 years, PA has been committed to its mission of producing life-changing outcomes by facilitating transformative group experiences through training and consulting, and team-building programs for youth and adults.
Shop Project Adventure Products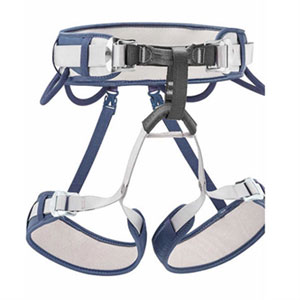 Challenge Course Equipment
From belay and rappel products to ladders and nets, we have the gear you need for your Challenge Course.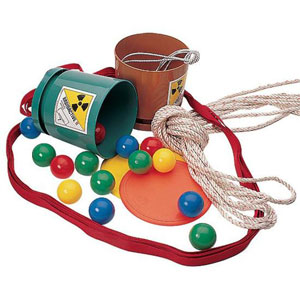 Props & Packs
Build teamwork and communication with games, props, and activity sets from Project Adventure.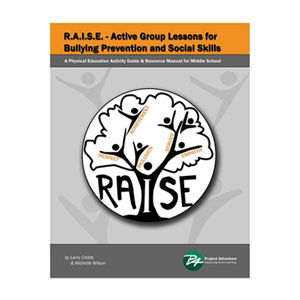 Publications
Project Adventure published guides are full of team-building and group activities that focus on healthy habits.
View Project Adventure Videos
Explore Project Adventure Activity Guides
Fresh and engaging activities to get everyone working together.