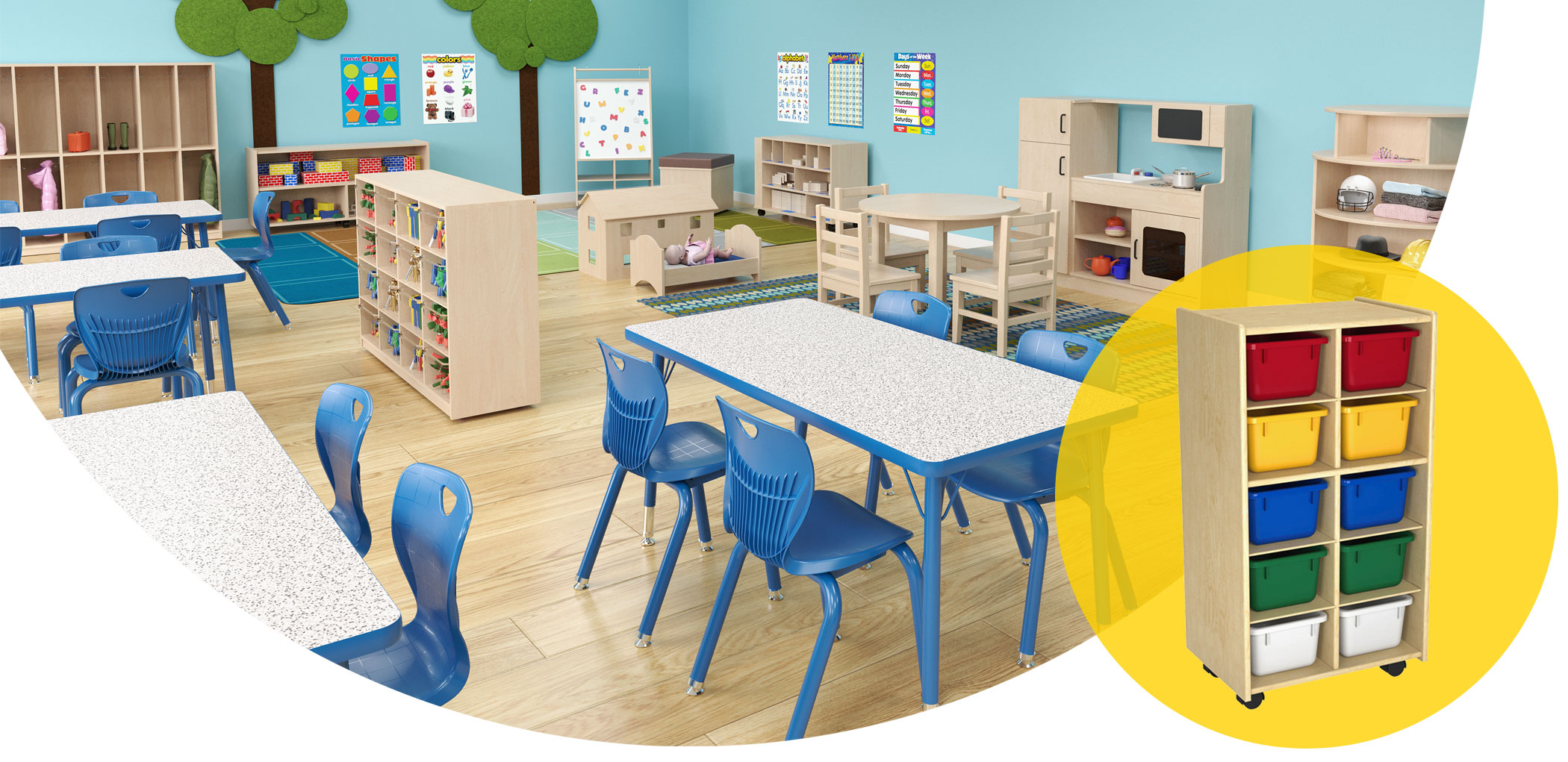 Welcome to Your Complete Destination for
Early Childhood Products


School Specialty and Childcraft provide products that support Early Childhood learning environments and supplies for Preschool and Pre-Kindergarten. We create complete learning environments with a full selection of top-quality, developmentally-appropriate products, from furniture to manipulatives and more!
School Specialty and Childcraft can fulfill the Early Childhood needs of your school.
Ready for Us to Help? Let's Get Started!
Complete the form to work with a representative on your custom solution.