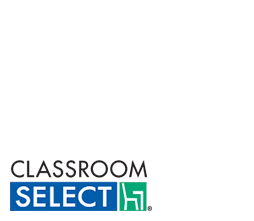 Classroom Select - Traditional Series
TIME-TESTED. DURABLE.
Sturdy construction and durable design are the hallmarks of this series. Chairs features a double contoured seat and tapered back with a large opening that is perfectly positioned to eliminate pressure points on the spine. Find a wide selection of chairs and companion desks – especially for your K-12 classroom.