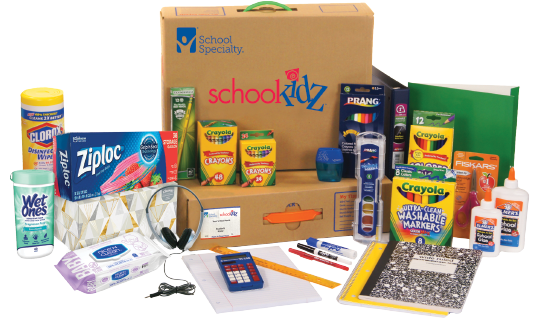 Get back-to-school supplies the easy way
Plus, earn money for your school.
SchoolKidz kits offer customized, teacher-tailored school supply kits for grades K-12. Students receive all the items requested by their teacher, and it's an affordable, convenient option for parents.
Our team of representatives work directly with your PTO, PTA, or school administrators to customize kits for each grade level. We provide order forms and materials to create a successful program and offer convenient delivery options.
It's a win for schools, parents, and students when you choose SchoolKidz Kits!
WHAT to Expect
Teacher-tailored kits that can be customized by the teacher
Superior selection of top national brands and School Specialty-exclusive products
A powerful fundraising tool for your school
Free marketing materials to promote the program through your PTO or PTA
Free materials include:

Sample kit
Posters
Order forms
Social media posts
Reminder flyers encouraging parents to participate

Easy Online Customer Portal to manage your school's program and track online orders
Convenient delivery with color-coded handles for easy distribution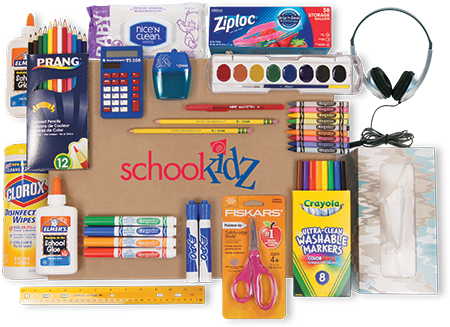 HOW It Works
Quote
Send us your school supply lists via our online quote request form. We'll send you an itemized school supply quote within 3-5 business days.
Promote
Once finalized, we'll send you FREE printed color order forms and materials to promote the program to parents.
WHY Choose SchoolKidz?
Easy Customer Portal
Manage your school's program online with our customer portal, which will guide you through the entire process.
New School Reward Pack
Qualifying new schools will receive $200 worth of office supplies.
Online Ordering
Parents can place orders online using our easy-to-navigate website without any additional processing/transaction fees.
Easy Distribution
We have 4 different sized kit boxes, color-coded by grade level, to accommodate nearly any supply list. We also include a master name list showing all students who have ordered a kit.
Bonus Items
Kits shipped to the school arrive labeled with the student's school, name, and grade, and include 40 personalized student labels for their supplies.
No Risk
There are no minimum orders required to run our program and no contract fees or penalties if you don't sell any kits.
Request Information or Get a Quote
Additional SchoolKidz Resources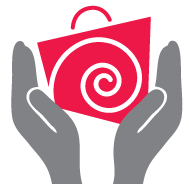 See how SchoolKidz can provide additional kits at a discounted price for deserving students.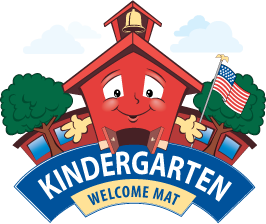 Introduce parents to school supply kits during kindergarten registration.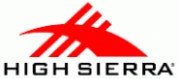 Backpacks, lunch bags, water bottles and food jars from High Sierra® and Thermos®.
Read through our Frequently Asked Questions