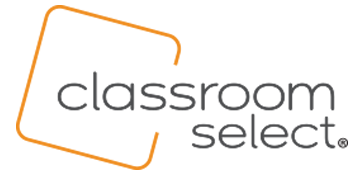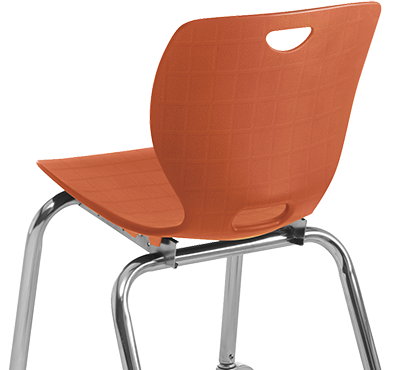 Introducing NeoClass...

The Right Solution for Active Classrooms
Move. Rock. Collaborate.
Extraordinary solutions for active learning environments
Meet NeoClass, the new class of school furnishings from Classroom Select. Combining movement with contemporary looks, functionality, ergonomic comfort and flexibility, the NeoClass series helps you create the ideal environment for keeping students active and engaged in today's multi-zone learning environments.
Sporting a brand new shell design that features a sleek, smooth back and two hand hold openings, NeoClass combines easy portability with a stylish look. And the uniquely designed NeoMove chairs and NeoRok stool give high energy students the freedom to move in their seats, thereby improving their ability to focus and stay attentive.
So how do we define the NeoClass series?
Sleek, versatile, ergonomic, portable, functional, colorful and distinctive.
NeoClass Chairs & Desks
Available in 6 classic seat shell colors and 6 fresh new choices.
Four Leg Chair
Four Leg Chair with Casters
Cantilever Chair
Elliptical Four Leg Chair
Elliptical Cantilever Chair
Elliptical Cantilever Desk
Combination Desk
Pneumatic Lift Chair
Sled Base Chair
Sled Base Combination Desk
Swivel Stool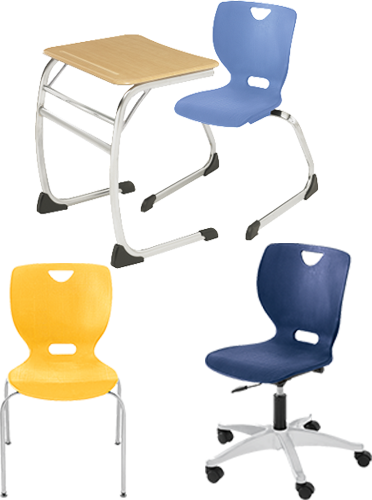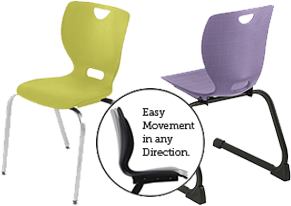 Learn More
To learn all about our Classroom Select furniture lines, visit www.ClassroomSelect.com.