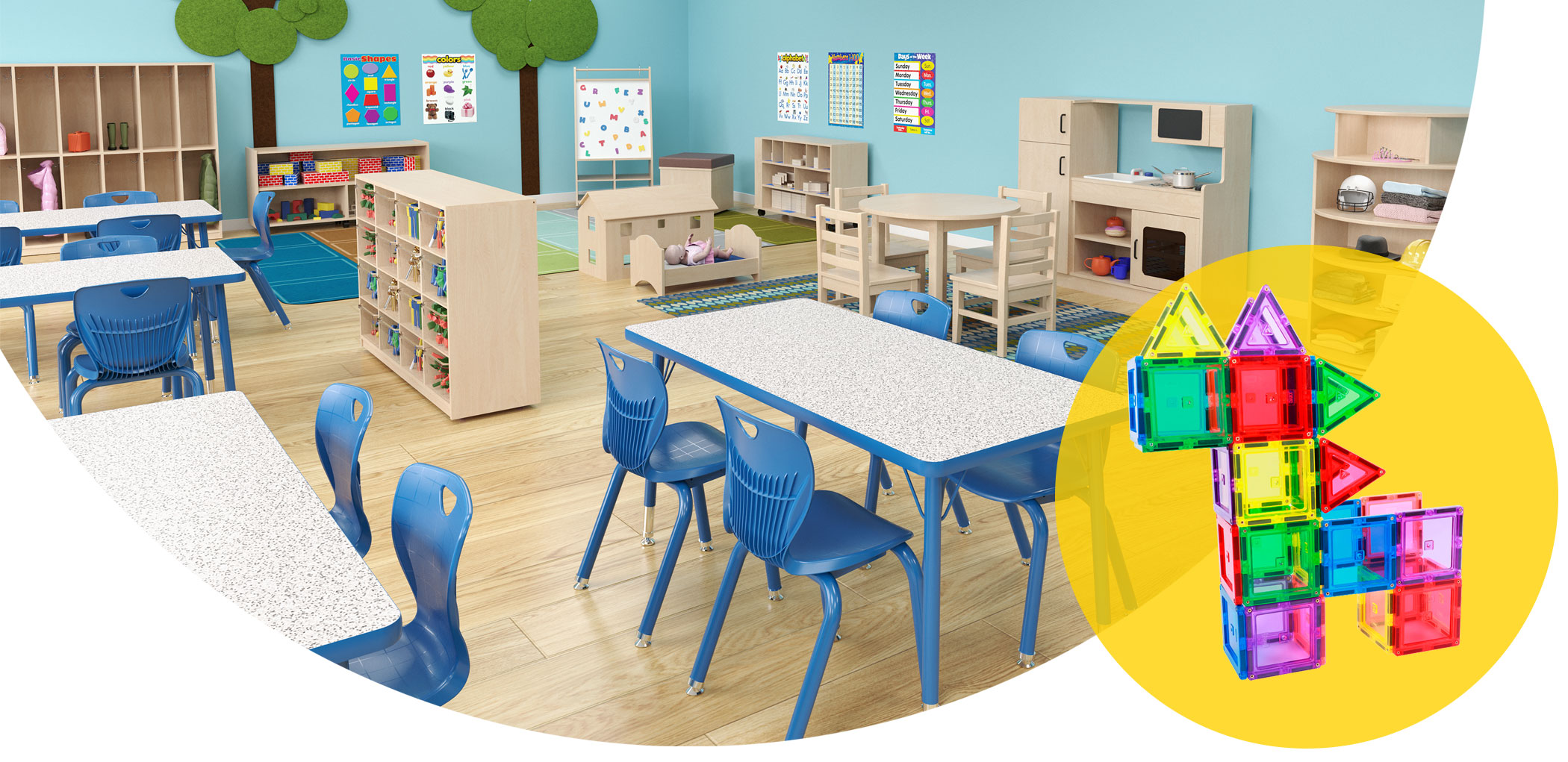 Looking for More?

We're your partner for all Early Childhood needs.


Why Choose School Specialty & Childcraft?
All our products and design services are developed with a dedicated team of Early Childhood Subject Matter Experts. That's why you can count on our products and learning environments to:
Be developmentally appropriate
Align to state & district standards
Meet or exceed environmental standards
Follow best practices and the latest research
Be comprehensive, with all you need, for every learning area
Need Expert Support from a Representative?