Welcome to your purchasing cooperative and state contract HQ.
15 categories.
100,000+ products.
One choice.
We can be your source for everything - supplies, art, early childhood, special needs, furniture & more.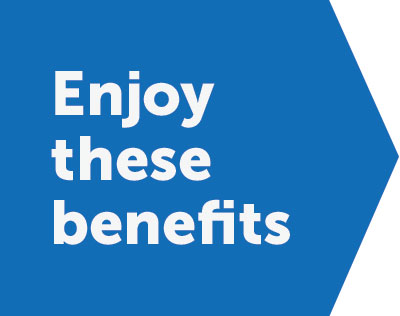 No need
to bid
Choose your state,
see your savings.
Find out which purchasing cooperative or state contracts are available in your state and download specific program information.
Get help from
a furniture expert.
Learn more about our national purchasing cooperative partners

Omnia Partners is the nation's largest purchasing organization in procurement and supply chain management. School Specialty currently has 4 competitively bid contracts with OMNIA Partners.