Wordly Wise 3000 Student Book, 4th Edition, Grade 3
The Wordly Wise 3000 student workbook will make learning vocabulary engaging and accessible at home or for in-class reinforcement. This version is for Grade 3; please note that book numbers are equivalent to the grade level.
Free Shipping Ineligible: Details
School Specialty Shipping Policy
Items Shipped Within the Contiguous 48 United States
Free Shipping Eligible Items
Free shipping and handling on eligible supply orders of $49 or more. Free shipping calculation is based on the subtotals of eligible items, after any additional discounts are applied.
For subtotals less than $49, the shipping and handling charge is $9.95.
Free Shipping Ineligible Items
Shipping and handling charges are 15% of the subtotal of the items, after any discounts are applied, with a $9.95 minimum charge.
Free Shipping Ineligible Items
Shipping and handling charges are 15% of the subtotal of the items, after any discounts are applied, with a $99 minimum charge. If the subtotal is greater than $1,000, please e-mail freight_quote@schoolspecialty.com for a freight quote.
Items Shipped to Hawaii, Alaska and International
See our
Hawaii & Alaska Shipping Policy
and
International Shipping Policy
for details.
In Stock - Typically Ships Within 2-3 Days
Build vocabulary along with reading, writing, and critical thinking skills with Wordly Wise 3000! This workbook will help students master 3rd grade-level vocabulary through activities, peer sharing, and differentiated instruction.
This Student Edition Book 3 includes a total of 15 lessons that feature 10 vocabulary words per lesson. Lessons begin with word lists that include: definitions with contextual sentences (similar to dictionary entries); a variety of pen-to-paper activities (i.e., matching words and definitions, synonym crosswords, reading passages followed by comprehension questions, etc.), review games, discussion/writing extension ideas and much more.
Students will learn new words through reading, writing, and a variety of activities designed to firmly associate words with the context in which they're used
Each lesson begins with a Word List that includes pronunciations, parts of speech, and concise definitions, and uses each word in an interesting, contextual sentence
Vocabulary workbook for Grade 3 will teach words like ambition, cocoon, enable, gradual, league, tentacle, vigorous, responsible, steer and more
Words that are chosen are selected to expand critical grade-level vocabulary and improve reading comprehension that is crucial for content-area texts and high-stakes academic tests
Workbook also includes 1-year access to Quizlet.com where students can practice their Wordly Wise vocabulary for additional reinforcement with online games and exercises
Includes:
1 Vocabulary Workbook for Grade 3 Literacy Level
One-Year Access to Pre-Loaded Wordly Wise 3000 Approved Study Tools and Games on Quizlet (Web-Based Application)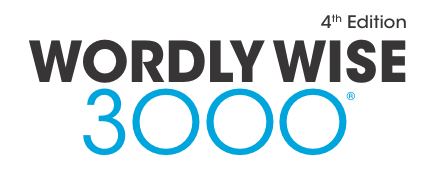 Wordly Wise 3000®
Engaging research-based activities align with current state and national standards and provide greater variety for students
Differentiated reading passages and instructional support allow teachers to meet the needs of today's varying student populations—empowering students to have successful encounters with grade-level vocabulary
Direct Academic Vocabulary Instruction
Developing a rich vocabulary during a child's earliest years is essential to their success in school. Wordly Wise 3000 offers robust activities, student engagement, and differentiated instruction allowing the flexibility for all students to successfully comprehend content-area texts and improve test results. Direct vocabulary instruction of important, useful, or difficult words helps students of each grade level develop the critical link between vocabulary and reading comprehension.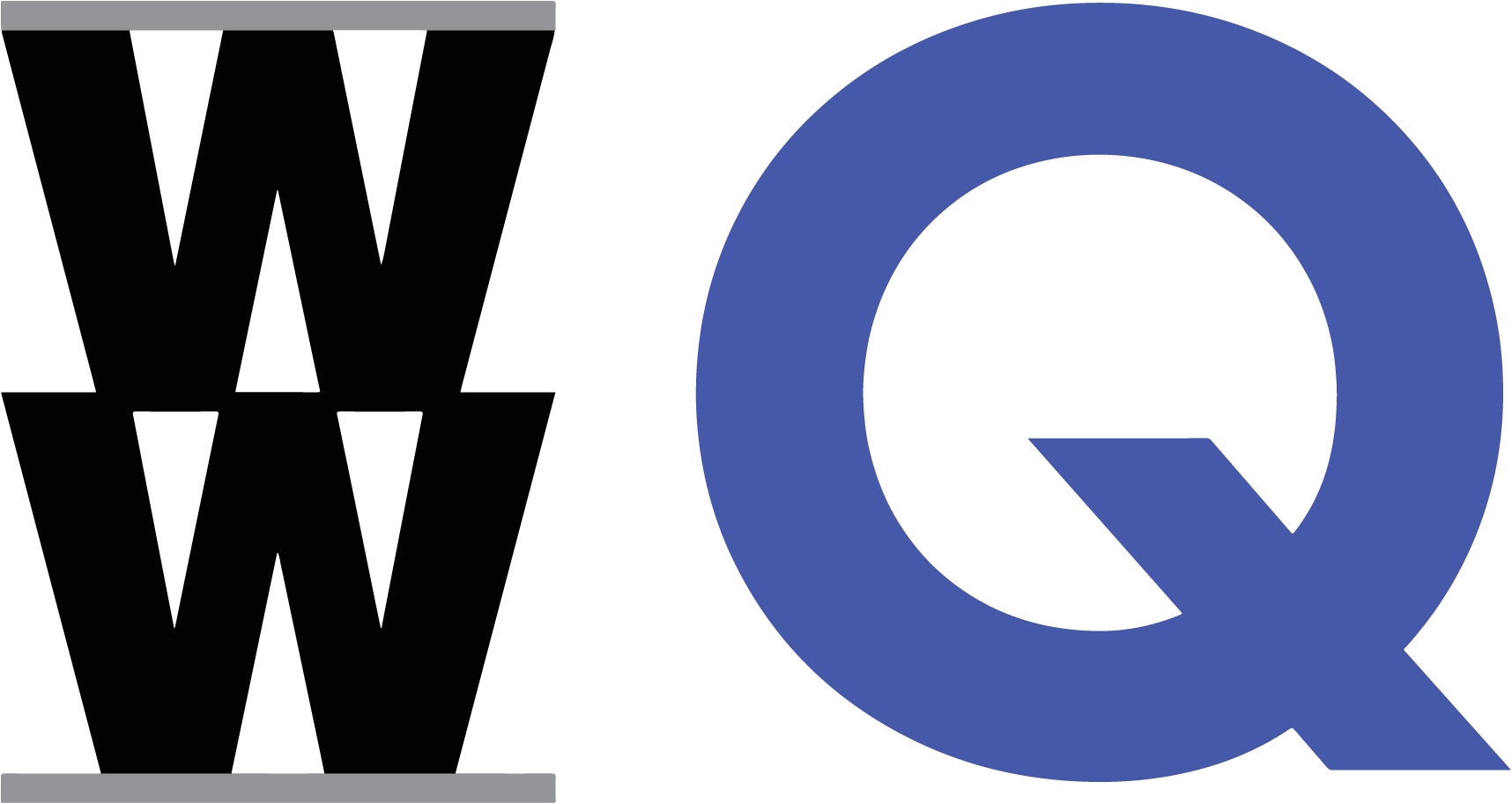 Partnered with Quizlet
Students can practice and master their vocabulary with Quizlet – an engaging digital learning application that can be used anywhere at any time, providing added value for both teachers and students!
Each student workbook (grades 2 through 12) includes access to pre-loaded Wordly Wise 3000 approved study sets via Quizlet
Students can learn words and definitions in an ad-free environment and test themselves on their knowledge
Motivating games help to reinforce long-term retention of words
Quizlet Teacher gives educators the tools to locate and reinforce areas where students are struggling
For More Information
Visit our Wordly Wise 3000 website to learn about the components that make up Wordly Wise 3000 and Wordly Wise i3000, including a variety of sets to help you customize and design the vocabulary program that best fits the needs of your students.
Contact a sales consultant for more information on how you can best utilize this program in your school or district. Our sales consultants are your resource for product presentations, workshops, and product review samples.