Childcraft Chalk Spots Seating Rings Carpet, 6 x 9 Feet, Rectangle
Item #: 2003745
This carpet lets students make their "mark" by selecting their own chalk spot! Kids rugs by Childcraft are made from the highest quality materials to define a durable, comfortable area for play, activity, and education.
Free shipping: ineligible
School Specialty Shipping Policy
Items Shipped Within the Contiguous 48 United States
Free Shipping Eligible
Free shipping and handling on eligible supply orders of $49 or more. Free shipping calculation is based on the subtotals of eligible items, after any additional discounts are applied.
For subtotals less than $49, the shipping and handling charge is $9.95.
Free Shipping Ineligible
For parcel items, shipping and handling charges are 12% of the subtotal of the items, after any discounts are applied, with a $5 minimum charge.
For non-parcel items, shipping and handling charges are 15% of the subtotal of the items, after any discounts are applied, with a $99 minimum charge. If the subtotal is greater than $1,000, please call 1-877-350-0645 or E-mail freight_quote@schoolspecialty.com for a freight quote.
Ships Directly from Manufacturer Typically Within 2 Weeks
Learning hits the spot! This seating carpet features whimsical, brightly-colored chalk spots that are perfect for story time, games, classroom activities, morning attendance counts, and more. Every Childcraft carpet is performance tested for durability, color fastness, and stain and soil resistance for quality you can trust. Green Label Plus certification also ensures the best indoor quality for a safe and healthy environment all year long. Full carpet measures 6 x 9 feet. Please select options when ordering.
Created with performance-tested materials known for their strength, excellent stain and fade resistance, and overall high quality
Treated with Scotchgard Protector, the most trusted name in stain and soil protection for over 50 years
Round chalk "scribbles" add cheerful color and let up to 20 kids have their own seating spot
Childcraft's kids rugs are up to 25 percent thicker and heavier than other leading educational carpets
Kids Carpets for Sale are budget-friendly and proudly made in the USA
Includes:
1 Classroom Rug for Kids Room
Childcraft Carpet Categories Include:
The trusted Childcraft brand brings you innovative early childhood resources and educational products that allow your students to succeed, while having fun. Since 1946, our early childhood experts have been designing products to support the needs of educators. We're committed to giving every child the chance to reach their full potential by inspiring them to live a life fueled by curiosity and discovery. We carefully curate our collection of products to ensure that they meet strict standards for safety, durability and educational value.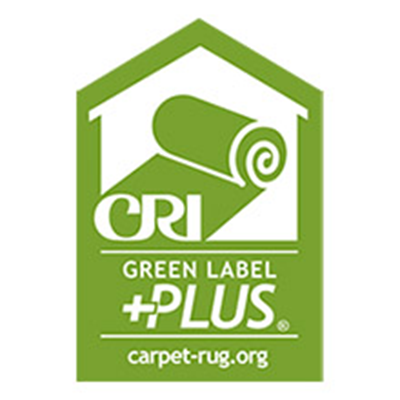 CRI Green Label Plus Certified
Indoor air quality is an important environmental consideration. All Childcraft carpets are CRI Green Label Plus certified for the lowest emitting carpet products.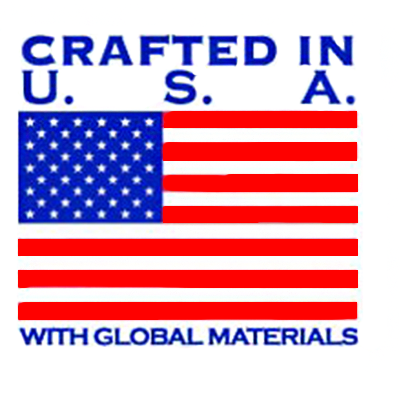 Made in the U.S.A.
Childcraft carpets are proudly made in the USA and provide quality you can trust. They're made with the highest quality materials available to create a durable and comfortable play and activity space.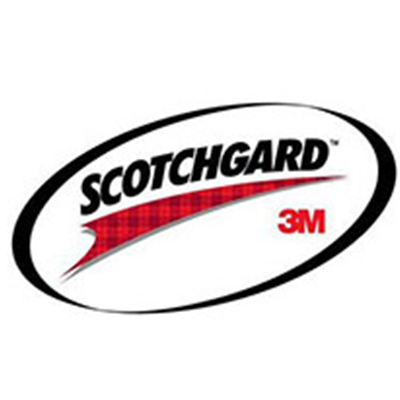 Scotchgard Protector
All Childcraft carpets are protected with Scotchgard Protector, the most trusted name in stain and soil protection, and FORCE 5, an anti-microbial agent to guard against odor, mildew and mold.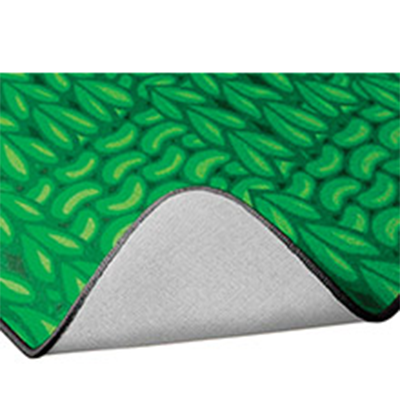 Quality Construction
Childcraft Carpets are created with materials known for strength, fade resistance and appearance retention. The end result is a positive, safe environment where kids can thrive.