Premier STRIVE PLUS Package
STRIVE PLUS Package
Get DOUBLE your handbook pages, enhancements and customize your covers.
Don't see what you are looking for? Call us at 800-221-1165.
Introducing the Premier Planner Builder
Making your yearly school planner is about to get faster, easier and way more fun. We've created the Premier Planner Builder so you can easily create, customize and visualize your planner... bringing you more control over what's inside and how it looks.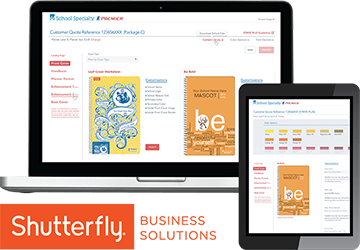 Create your planner with these simple steps:
1
Select Your Planner Level and Size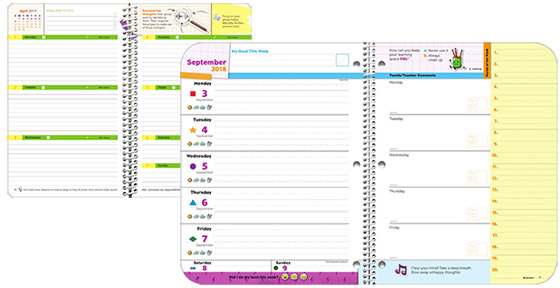 2

3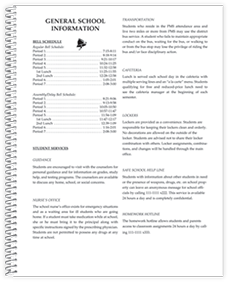 4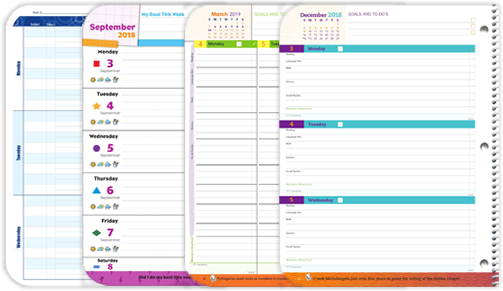 5
Choose an Optional Enhancement Feature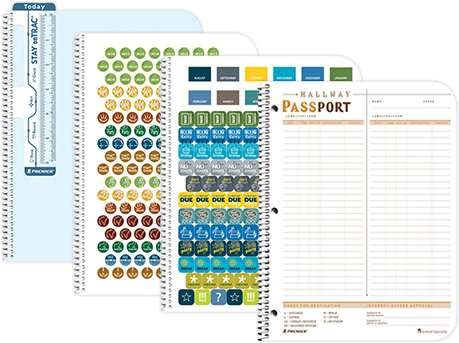 6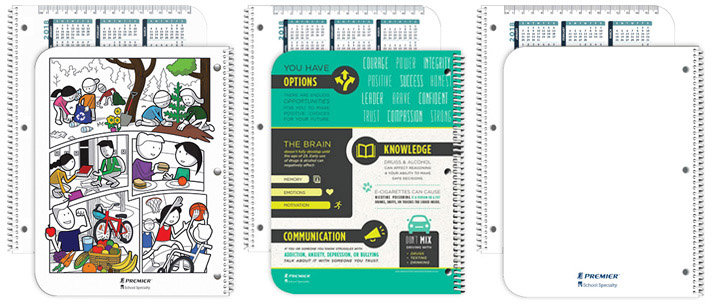 We're here to help - just call us at 1-800-221-1165 and we can easily build your planner for you.