Picnic Plans
Lesson Plan, Grades PreK-1, Summer, Spring, Early Childhood, Literacy, Seasonal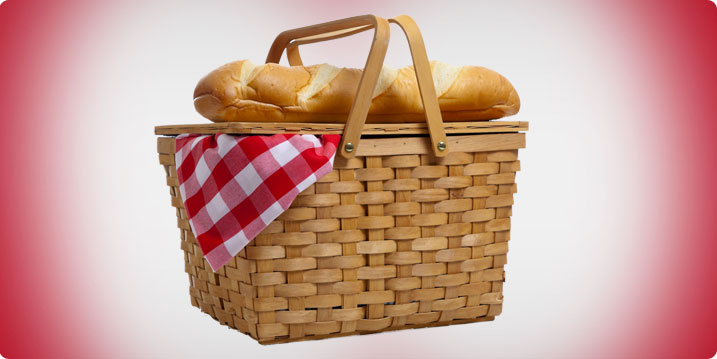 Description
Young children need to observe many ways that literacy is an important part of daily life. Involve children in the process of list making and other activities so that they can observe the important adults in their lives reading and writing for a variety of purposes.
Supplies Needed
Chart paper
White board or other writing surface
Pencils or markers

Learning Standards
Literacy Knowledge & Skills: Uses pictures to convey ideas.
Language Development: Uses language to express ideas and needs.

Instructions
1
Tell children that you would like to plan a picnic, and a picnic – or any celebration or party – requires planning.
2
Explain that sometimes people who are planning something find it helpful to make a list. A list is a written reminder that helps people buy or do everything that needs to be done.
3
Ask children to help you "make a list" of everything that will be needed for a classroom picnic.
4
Write the children's list on a large chart or white board that everyone can see.
5
Check off the items on the list together as they are completed or items have been gathered.