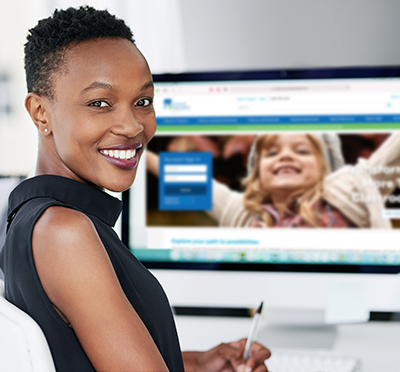 3... 2... 1...
LAUNCH!
Countdown To Your Website Upgrade
Are you ready for an awesome online shopping experience?
Soon you'll be upgraded to our new, state-of-the-art website.
We want to help you make sure you can enjoy all the benefits our new website has to offer. That's why we're sending you this simple guide to walk you through a few important actions you'll need to take to review your account.
Take these 3 easy steps to be ready for Day 1.
1
SIGN IN
to the preview site
Wait for our email announcing access to the preview site
Then go to preview.SchoolSpecialty.com
Under Account Sign In, enter your Username
Click Sign In
2
REVIEW
your account information
Look at the information in these key areas detailed in this guide


Users & User Locations
Approval Conditions
User Groups
3
FILL OUT
the feedback & approval form
Approve if there are no changes
Provide feedback or request a meeting if necessary
Approvals and requested changes must be submitted by October 29th to ensure a seamless transition.
October 12

Access to the preview of the new website begins


October 29

Deadline for all change requests and approvals


November 11

Access to preview site ends


November 15

Access to your account on the new School Specialty Select website begins

Dates subject to change